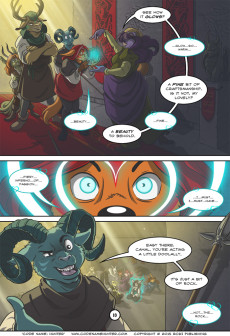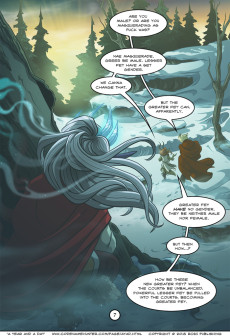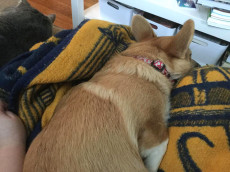 Matt and I are out of state for the week doing the husband and wife thing. Comic's will resume on the 15th. If you'd like to see what we're up to, please visit my Twitter account. Thanks guys!
We're sorry, we were unable to locate the page you've requested.
Please check your url and try again.