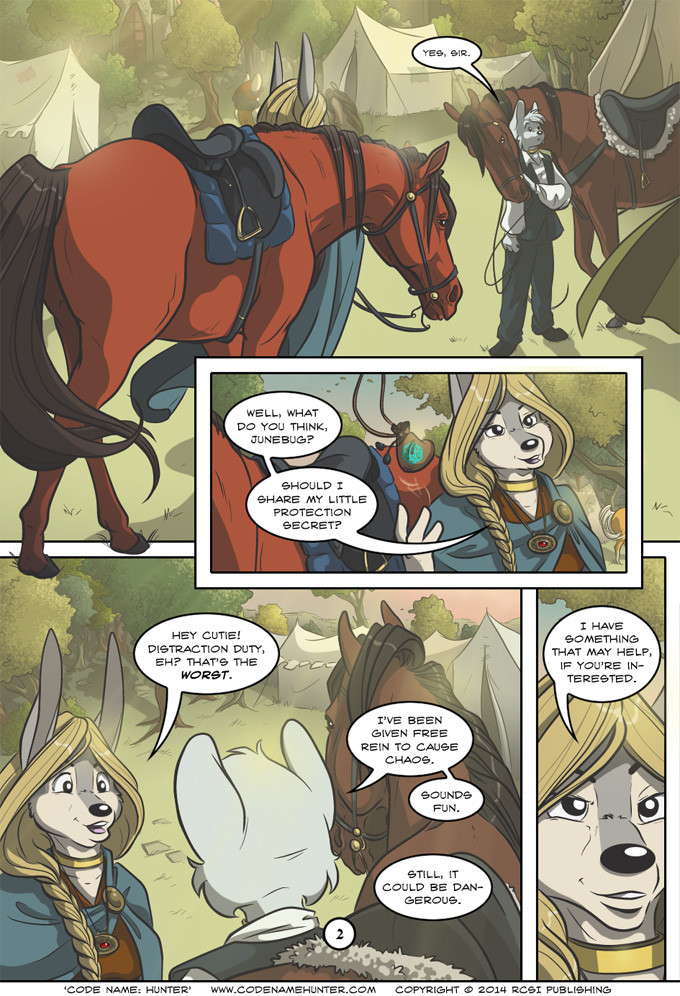 Yeah, yeah, it's sketchy. If you follow me on Tumblr you know that my wrist has been acting up for the last few days. I pushed to get as far as I could, but ended up having to stop here for the moment. I'm going in for an adjustment this morning, so hopefully will be able to finish the page sometime Saturday - my hand's usually useless the day of an adjustment.
Sorry for the delay.
Inks down. Color will be up this evening.