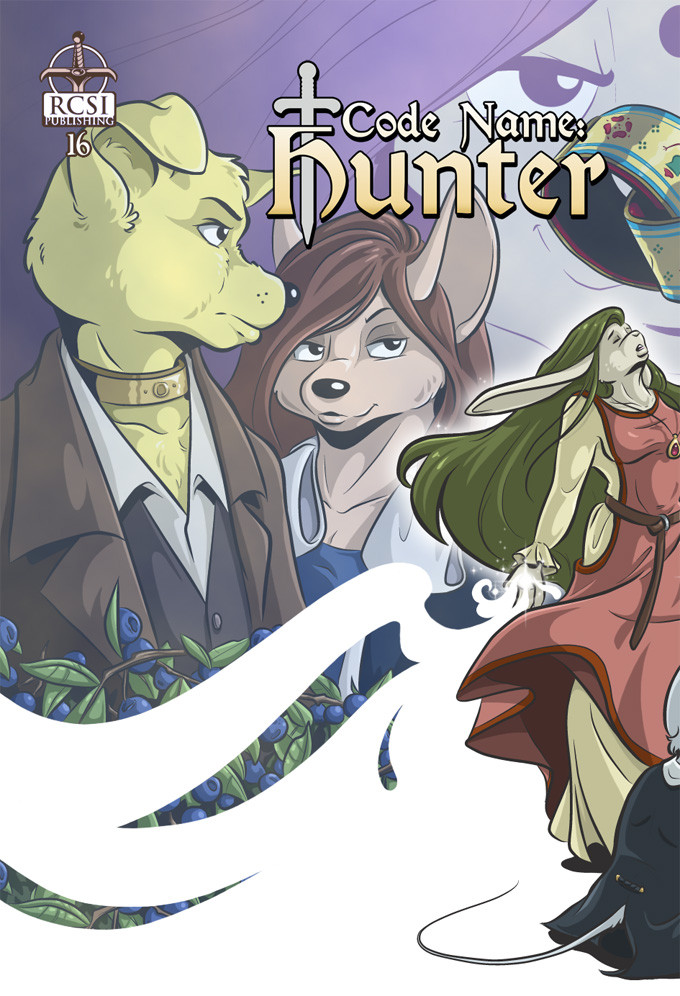 Hey guys! This week Issue 16 begins. Here's the synopsis for this issue...
While waiting for the recon team to return, Max listens to a story told by the changeling, Gillian. But is Gillain's story really just a fairy tale, or something more? Part I.
This cover is part of a two cover spread. If you'd like to see the full image, click here.