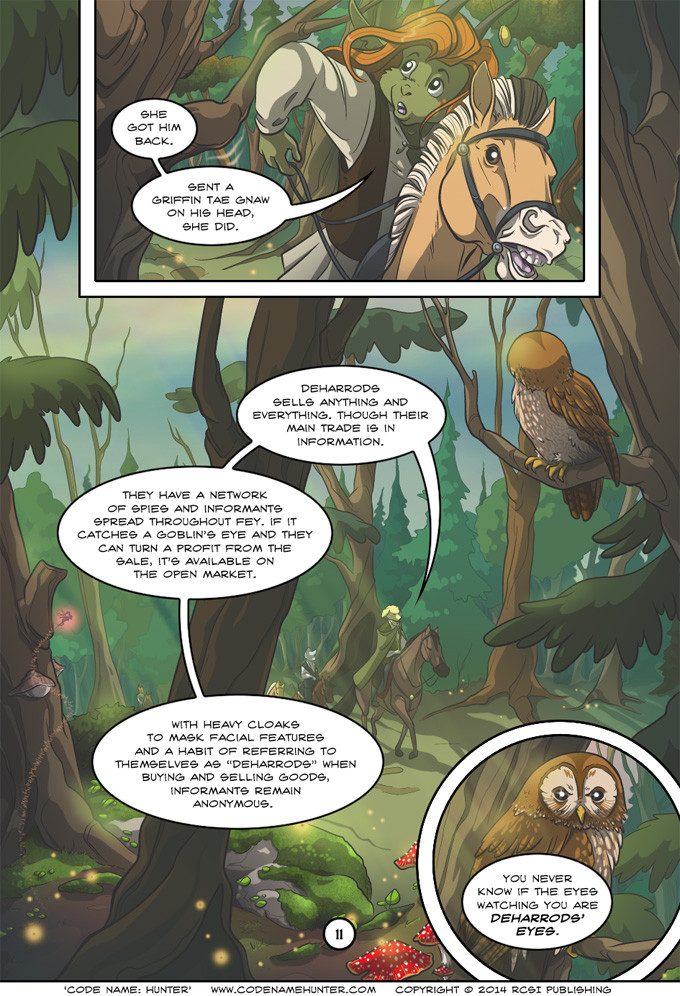 It's Thursday which means a new 'Code Name: Hunter' page. As you can see, it's only half complete. Complex backgrounds are evil, but an entertaining kind of evil.
I'll try to have the finished version up tomorrow, but may not be able to complete it until Friday. Which means, there won't be a new page on Friday.
For now, I'm going to grab an ice pack and go to bed. Later guys, and thanks!
All finished. Thanks everyone for being cool about the delay. There was going to be one more page in this sequence, but I think we'll just cut the scene here.