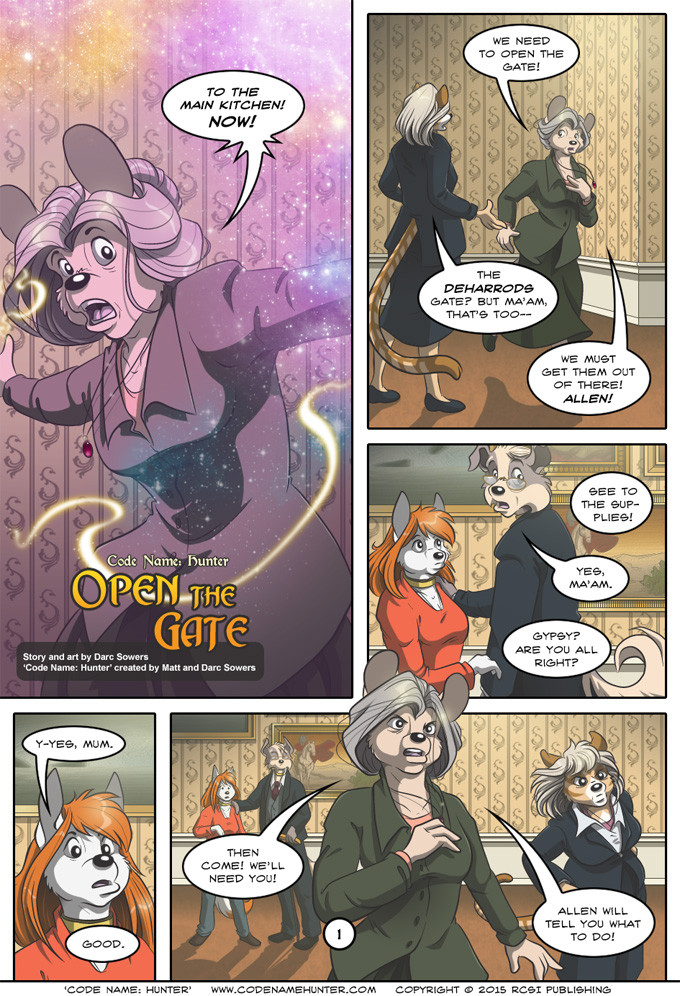 Hey guys! Happy Thanksgiving to all our fellow Americans! I hope you enjoyed the conclusion of Issue 22. The big news is that a new interlude begins today. We'll be following Moraine and crew for a bit before returning to Roderick and the Fey. Like all interludes this will be short, around twelve pages or so.
Tomorrow's AYAD may go up partially finished. Today is a holiday here in the States, after all. If you're out and about traveling today, drive safely. And for folks heading out to brave the shops this Black Friday, please be polite to the sales associates. They'll appreciate it.
If you enjoy the comic, please leave a comment and let me know! Artists are fueled by comments... and caffeine. But mostly comments.