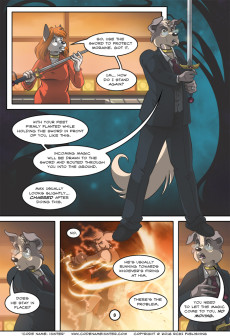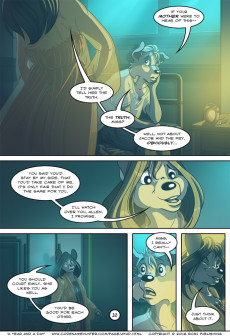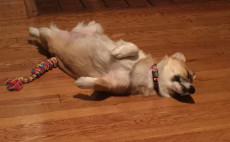 Updates Thursday and Friday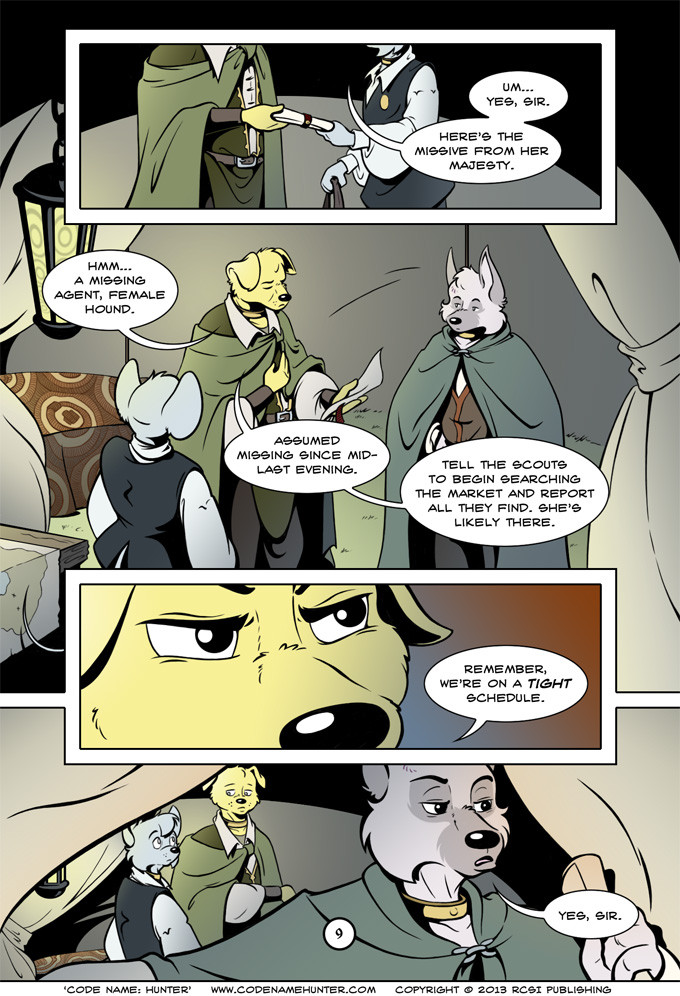 Specter has a job to do, leaving Max and Roderick alone. Will Max get some answers or will we follow Specter? We'll have to wait and see.
Meanwhile, I'm currently open for Sketch Cards, Pin-Ups, and Full Background commissions. Please see my commission page for more information.