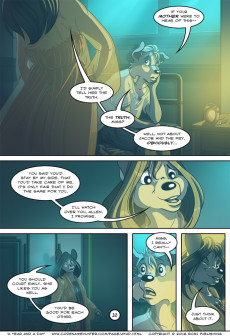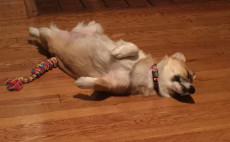 Updates Thursday and Friday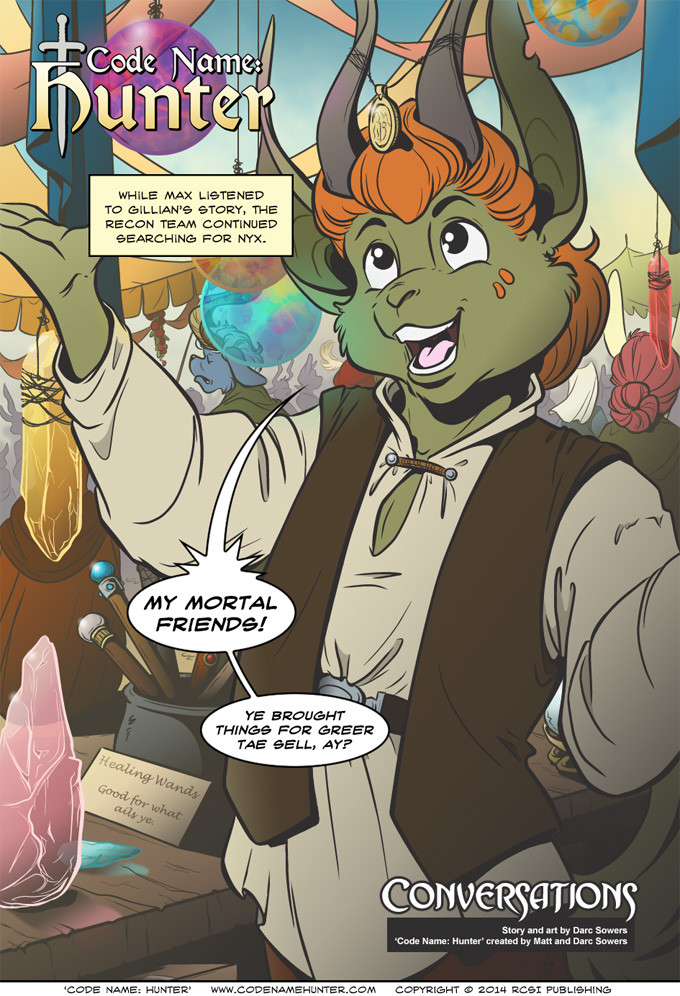 Hey guys! Welcome back! Thank you for putting up with the lack of updates this last month. The break was very helpful, both for our family and myself. We really appreciated it. But for now it's a new year! Time to move forward!
The big news is that a new interlude begins today. We'll be following Specter, Jinx, and Rummy for a bit before finishing up the remainder of Gillian's story. This interlude will run about a month.
The next bit of news is... all the issues are now in color and available for download! I found the original color files of the older issues which was wonderful. This allowed me to post the colors quicker as well as free up time to being working on the side series, which I hope to have ready to begin in April. You can download the CBZ files on the Archive page.
I've also borrowed Amber's Slacker Tracker idea. Hopefully this will help keep me on track and if I do miss any days, give me a better idea of how many.
I'm also debating making Tuesdays and Thursdays "In the Studio" days, where I post pictures of work in progress or talk about things happening behind the scenes. Matt and I need to rework part of the archiving system first so these updates don't interfere with the main archive, but that's something we can do. Does that sound like an interesting idea to you guys?
Thanks again!